Skills Training in Functional Analytic Psychotherapy for Social Connection
Timing:
6:30-8:30 pm (every Tuesday – 8 sessions)
Entry requirements:
This training does not require prior academic knowledge or accreditation to a particular body. We expect you to have a professional context in which facilitating behaviour change is a focus. This can be in a mental health or work/business setting.
About the course:
At the centre of all psychotherapies is a relationship between two people and a desire to connect at a fundamental human level. Yet for many of us, clients and therapists alike, deep connection is elusive: We are wired as human beings to be exquisitely sensitive to each other, and shame, vulnerability, and doubt keep us hiding our true selves. As therapists, we retreat into our professional training, focus on symptoms, and hide behind our expertise. The full power of the therapeutic relationship remains locked and opportunities for transformative therapeutic experiences are lost.
Whether you are engaging in CBT, ACT, DBT, or another therapeutic intervention, This training aims to add to your professional repertoire the following: Expertise in human connection. This training will help you connect with your clients in ways that create transformative moments that far exceed symptom change.
At its heart, FAP training is primarily experiential, focusing on the truism that we are with our clients in the exquisite sensitivity of human connection and the desire to be truly seen for who we are. In these training, participants practice the art of social connection with each other, exchanging vulnerabilities and learning how to connect through a series of experiential exercises. We learn through the process of doing, thereby discovering or rediscovering our own behavioral repertoires that promote or block intimacy from occurring.
Learning objectives
Discuss fundamental theoretical principles of Functional Analytic Psychotherapy
Conceptualize a case using a functional analytic approach that relates out-of-session problems to in-session behavior
Describe how your own learning history produces vulnerabilities and strengths in your therapeutic relationships
Present fluid rationales for Functional Analytic Psychotherapy interventions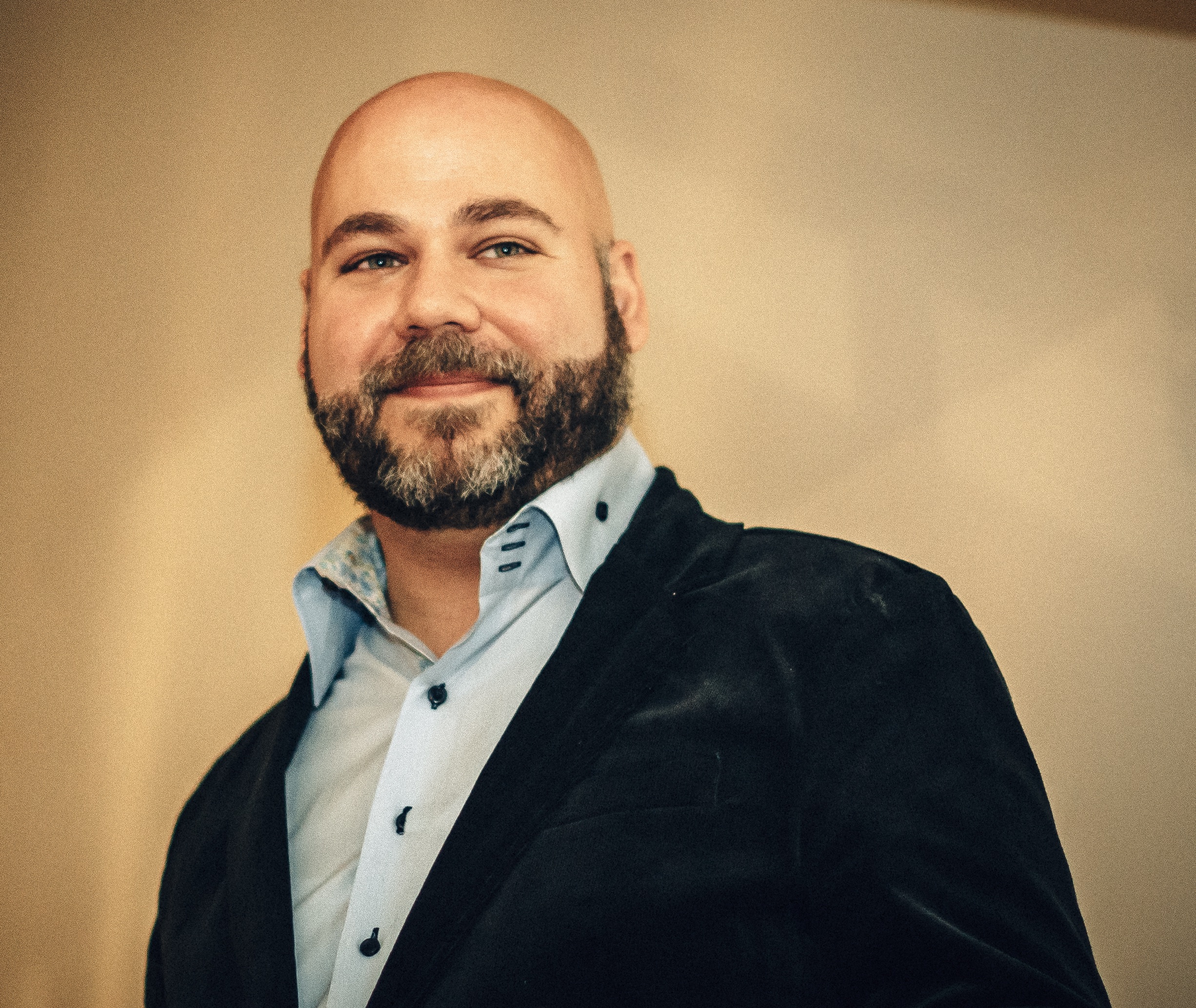 Matthew D. Skinta
I am an Assistant Professor in the Department of Psychology at Roosevelt University in Chicago, IL. I am also a board-certified Clinical Health Psychologist, certified FAP trainer, and ACBS Peer-Reviewed ACT trainer. I am passionate about the connections between shame, vulnerability, intimacy, and how these impact our health and wellness. In my clinical practice and research experience, my primary focus is on using FAP, ACT, and compassion-based interventions to work across lines of sexual orientation, gender diversity, and racial and ethnic difference. I am particularly passionate about FAP's potential to heal the impact of living as a minority in an increasingly divided culture. In 2016, I co-edited a book on applying FAP, ACT, and CFT to work with sexual and gender minorities.